HVAC-R Service and Repair
Get 24/7 emergency service.
Preventative Maintenance
Cut your emergency calls in half.
Design/Build
Get optimal performance and efficiency from HVAC-R equipment.
Installations
Install new systems or retrofit your existing ones.
Automated Building Control Systems
Trust our automation and controls specialists.
Energy Solutions
Maximize energy usage in five steps.
Paint Booth and Finishing Systems
Call us for design, furnish, installation and service.
CSD-1 Testing
Ensure your boiler passes mandatory annual state inspection.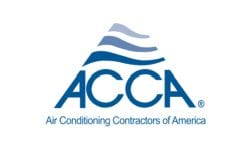 "*" indicates required fields